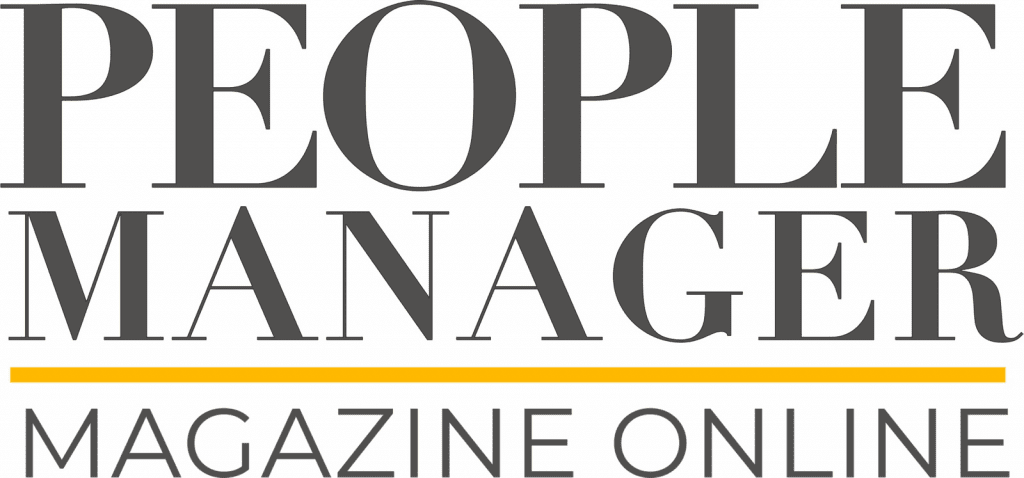 THE PURSUIT OF…
July of 2021 will always be cherished for the unforgettable memories of the ultimate learning adventure for every People Management practitioner in the country and beyond: the PMAP Annual Conference.
This year's theme, "Angat" highlights the aspirations of everyone for more meaningful and enduring successes, fulfillment and self actualization. Against the backdrop of the continuing havoc brought about by the pandemic, priorities have shifted to self care and wellness while making sure the business goals are still attained by teams strengthened through learning. This edition of the People Manager Magazine Online celebrates the all-virtual AC 2021, capping it with a gallery of shots that fully captured the dynamics and fun of another outstanding conference!
To read the magazine, please click https://bit.ly/3uDrAIL.


JOVENIR F. BATAICAN
Editor-in-Chief, PMMO