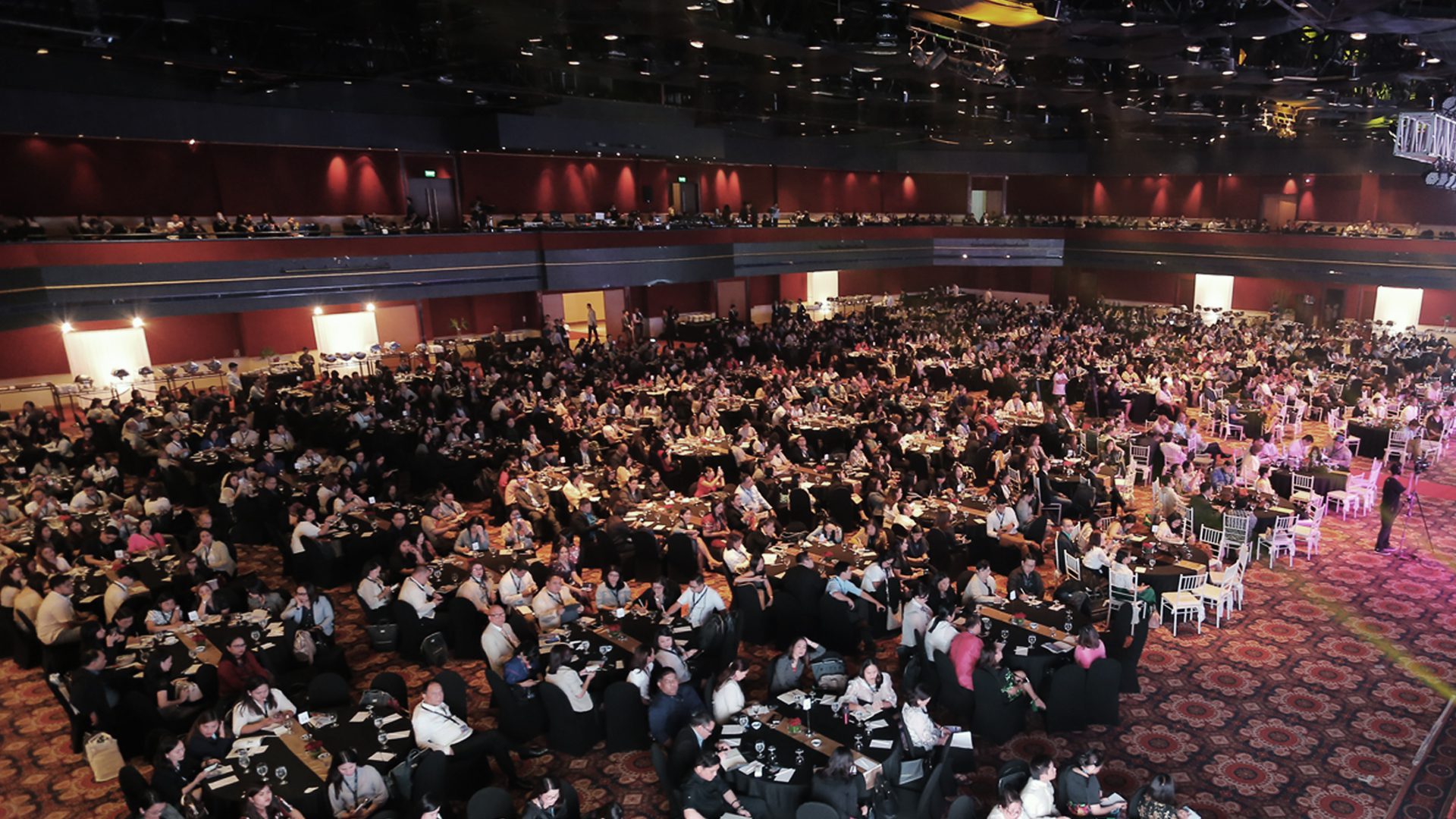 The preeminent HR organization of the Philippines.
Get a full access to PMAP's online resources, people manager magazine, books, learning sessions, publications, and up-to-date information on government issuances and other current labor & employment concerns.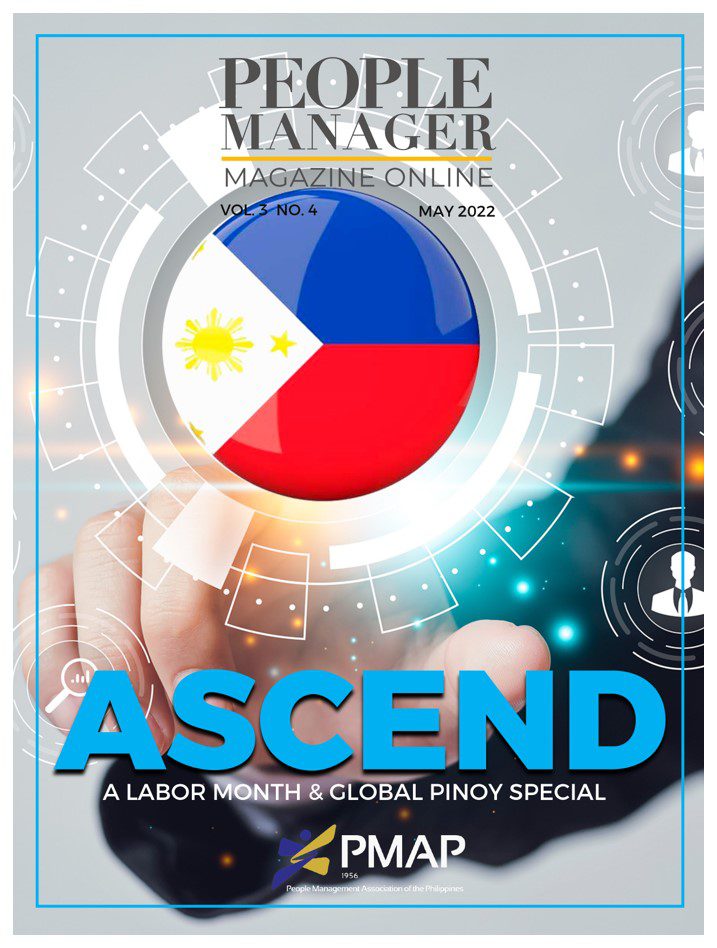 UP WHERE WE BELONG BEFORE YOU LAUNCH into your rendition of the Joe Cocker and Jennifer Warnes duet, let me state the obvious: We Filipinos deserve to soar higher. The combination of great communication skills, smartness, impressive work ethic, flexibility and the disarming combo of charm and good-naturedness is sought...

PMAP GUESTING AT DZMM - GOOD JOB SEGMENT ATM: PMAP GUESTING AT DZMM - GOOD JOB SEGMENT The People Management Association of the Philippines' Academe - Industry Committee Representative Thelma Meneses, and Trustee Mark Hernandez discuss how can fresh graduates secure jobs (e. g. tips on resumes) that are in...

The 59th PMAP Annual Conference with the theme Co-Regeneration which will be held on October 12-14, 2022, aims to highlight the critical role of HR and people managers in rebuilding the organizations, giving birth to a society that is not just sustainable but REGENERATIVE. This year's conference is a call for new ways of thinking, doing, and being.