The PMAP Awards Program was institutionalized in 1977 with the vision to recognize outstanding organizations and individuals to help advance the people management profession in the country.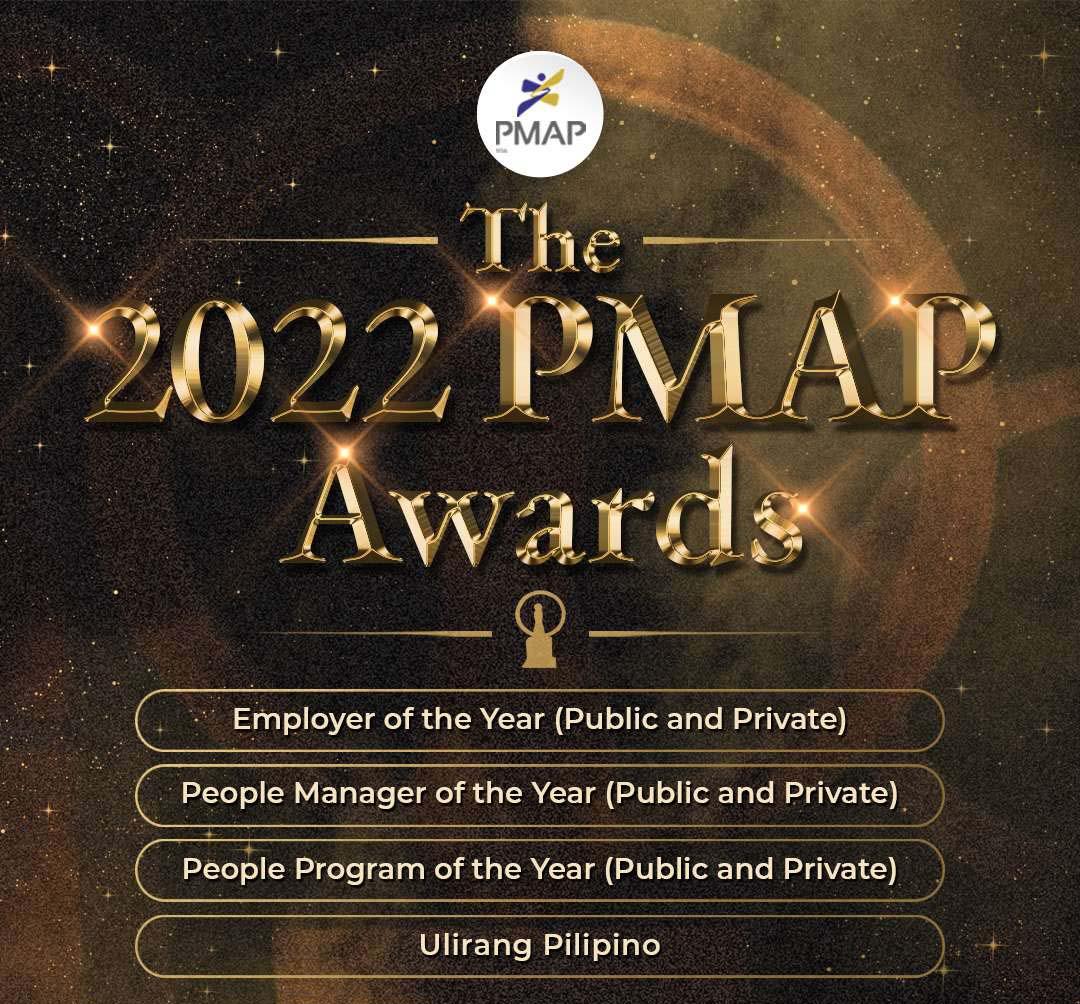 THE AWARDS
Employer of the Year (Public and Private)
People Manager of the Year (Public and Private)
People Program of the Year (Public and Private)
Ulirang Pilipino
Deadline of Submission of Nominee's Data Forms is EXTENDED until May 31, 2022.
For inquiries and more information, please connect with our Awards team through Margaux Angeli Norega
margaux.norega@pmap.org.ph | 0908 6873 363
PMAP Awards Objective
To propagate exceptional business and people management practices
To promote the continuing advancement of the profession
To highlight and shares People First practices
To promote the prestige and pre-eminence of our organization
PMAP GUESTING AT DZMM - GOOD JOB SEGMENT ATM: PMAP GUESTING AT DZMM - GOOD JOB SEGMENT The People Management Association of the Philippines' Academe - Industry Committee Representative Thelma Meneses, and Trustee Mark Hernandez discuss how can fresh graduates secure jobs (e. g. tips on resumes) that are in...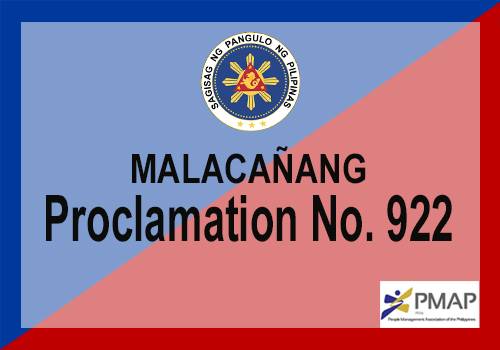 Malacañan released Proclamation No. 922 declaring a state of public health emergency in the country following a confirmed local transmission of the COVID-19.  #FYI #PMAP #PMAP2020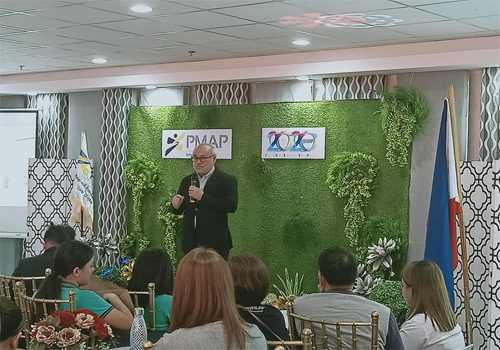 PMAP Immediate Past President Gerry A. Plans, DPM conducted a half-day learning session "Engaging People Towards Organization Transformation" to more than 120 attendees at Crevice Hotel in Davao City.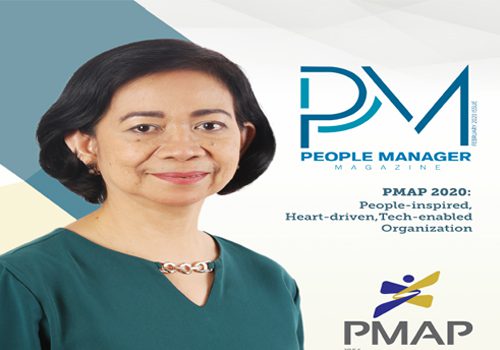 People Manager Magazine - February 2020 Here's a glimpse of PMAP's printed People Manager magazine for February.We will be distributing copies during our 654th General Membership Meeting on March 25, 2020 at Fairmont Hotel, Makati City. See you there!#PMAP2020 #PeopleManager #PM2020 #GMM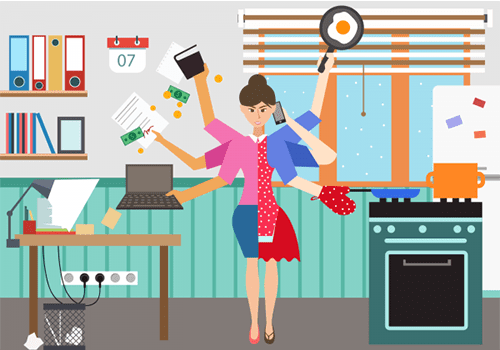 In the Philippines, concepts such as "Ilaw ng tahanan" (referring to a mother's role as the proverbial light of every family) weigh heavily on Filipinas, who have to pull double shifts as they work from home on top of doing the housework. Image via Vecteezy. By Patricia B. Mirasol "Many companies...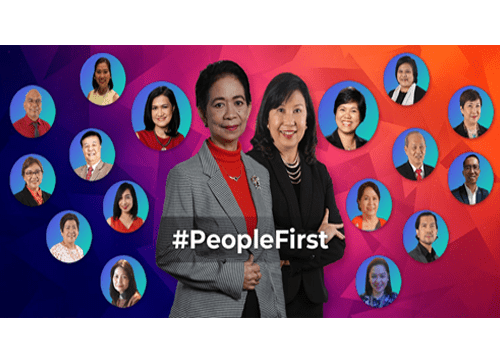 In the Philippines, to reduce the impact of COVID-19 outbreak on businesses, workers, customers and general stakeholders, HR leaders and employers have made tremendous efforts to mitigate the circumstances. Various companies have updated their risk management plans to address the specific exposure, identified sources of exposure and means of transmissions....