PMAP GUESTING AT DZMM - GOOD JOB SEGMENT ATM: PMAP GUESTING AT DZMM - GOOD JOB SEGMENT The People Management Association of the Philippines' Academe - Industry Committee Representative Thelma Meneses, and Trustee Mark Hernandez discuss how can fresh graduates secure jobs (e. g. tips on resumes) that are in...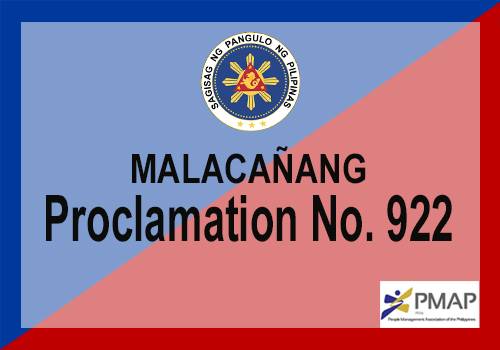 Malacañan released Proclamation No. 922 declaring a state of public health emergency in the country following a confirmed local transmission of the COVID-19.  #FYI #PMAP #PMAP2020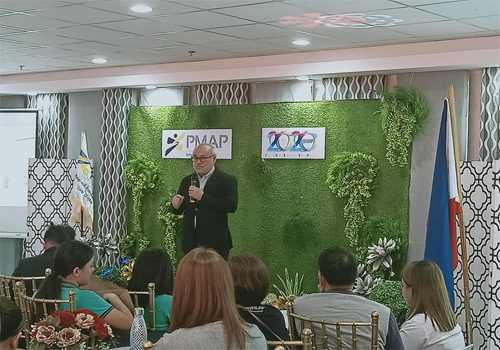 PMAP Immediate Past President Gerry A. Plans, DPM conducted a half-day learning session "Engaging People Towards Organization Transformation" to more than 120 attendees at Crevice Hotel in Davao City.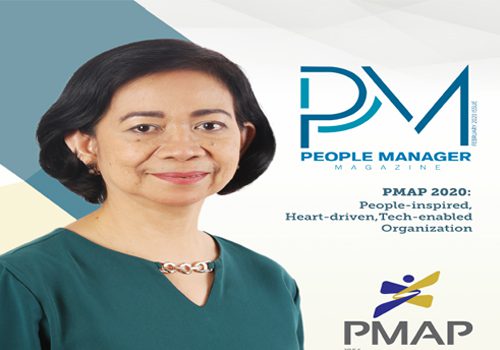 People Manager Magazine - February 2020 Here's a glimpse of PMAP's printed People Manager magazine for February.We will be distributing copies during our 654th General Membership Meeting on March 25, 2020 at Fairmont Hotel, Makati City. See you there!#PMAP2020 #PeopleManager #PM2020 #GMM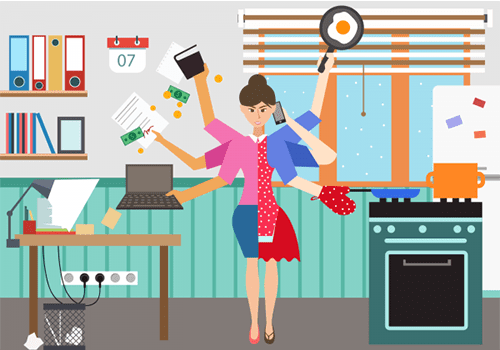 In the Philippines, concepts such as "Ilaw ng tahanan" (referring to a mother's role as the proverbial light of every family) weigh heavily on Filipinas, who have to pull double shifts as they work from home on top of doing the housework. Image via Vecteezy. By Patricia B. Mirasol "Many companies...